Latest blog posts
Warning: preg_match(): Compilation failed: invalid range in character class at offset 12 in /customers/6/f/9/mellowism.com/httpd.www/wp-content/plugins/js_composer_theme/include/classes/shortcodes/vc-basic-grid.php on line 177
Latest article posts
Warning: preg_match(): Compilation failed: invalid range in character class at offset 12 in /customers/6/f/9/mellowism.com/httpd.www/wp-content/plugins/js_composer_theme/include/classes/shortcodes/vc-basic-grid.php on line 177
Different projects started on
Warning: "continue" targeting switch is equivalent to "break". Did you mean to use "continue 2"? in /customers/6/f/9/mellowism.com/httpd.www/wp-content/themes/jupiter/components/shortcodes/mk_imagebox/show-as/column.php on line 20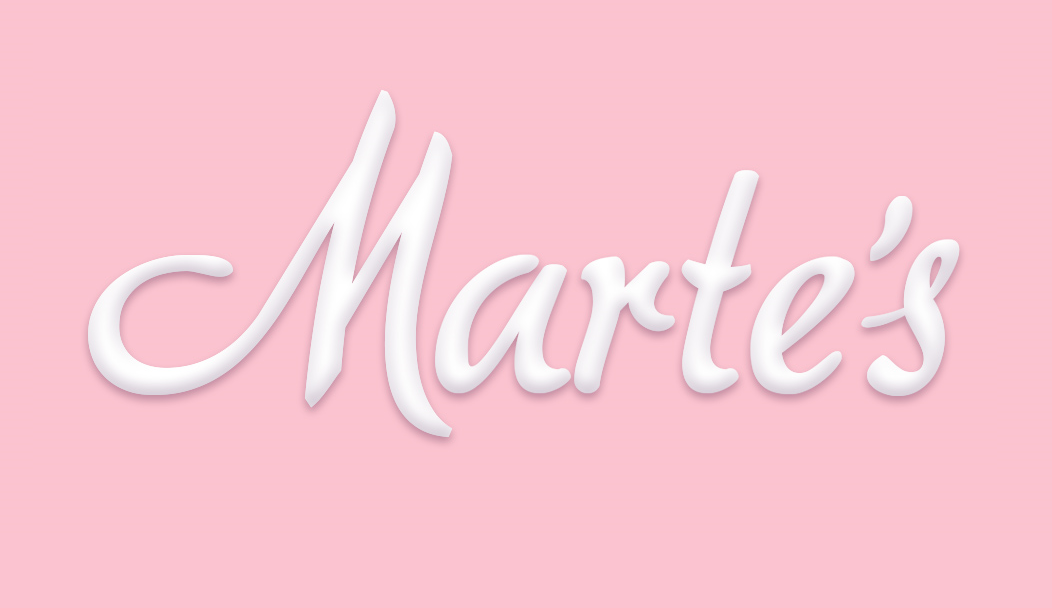 Online store
I created a website for my girlfriends bakery.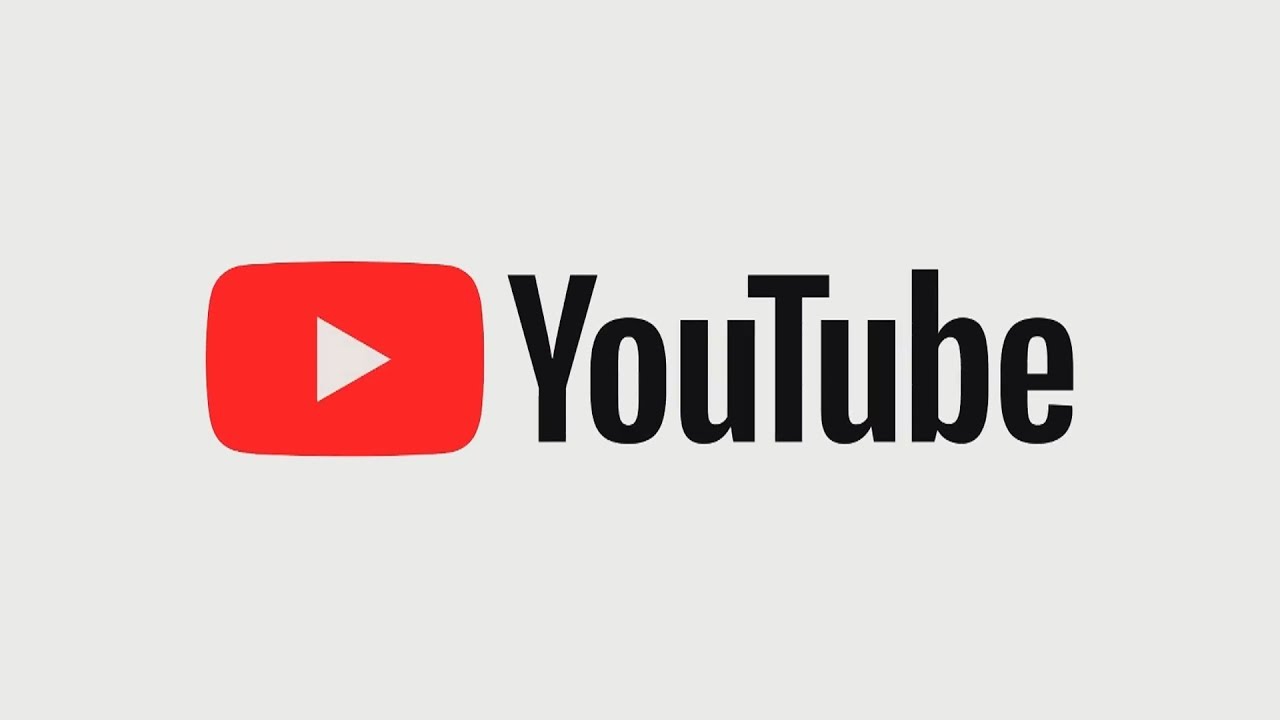 YouTube channel
I created a channel on YouTube focused on game guides.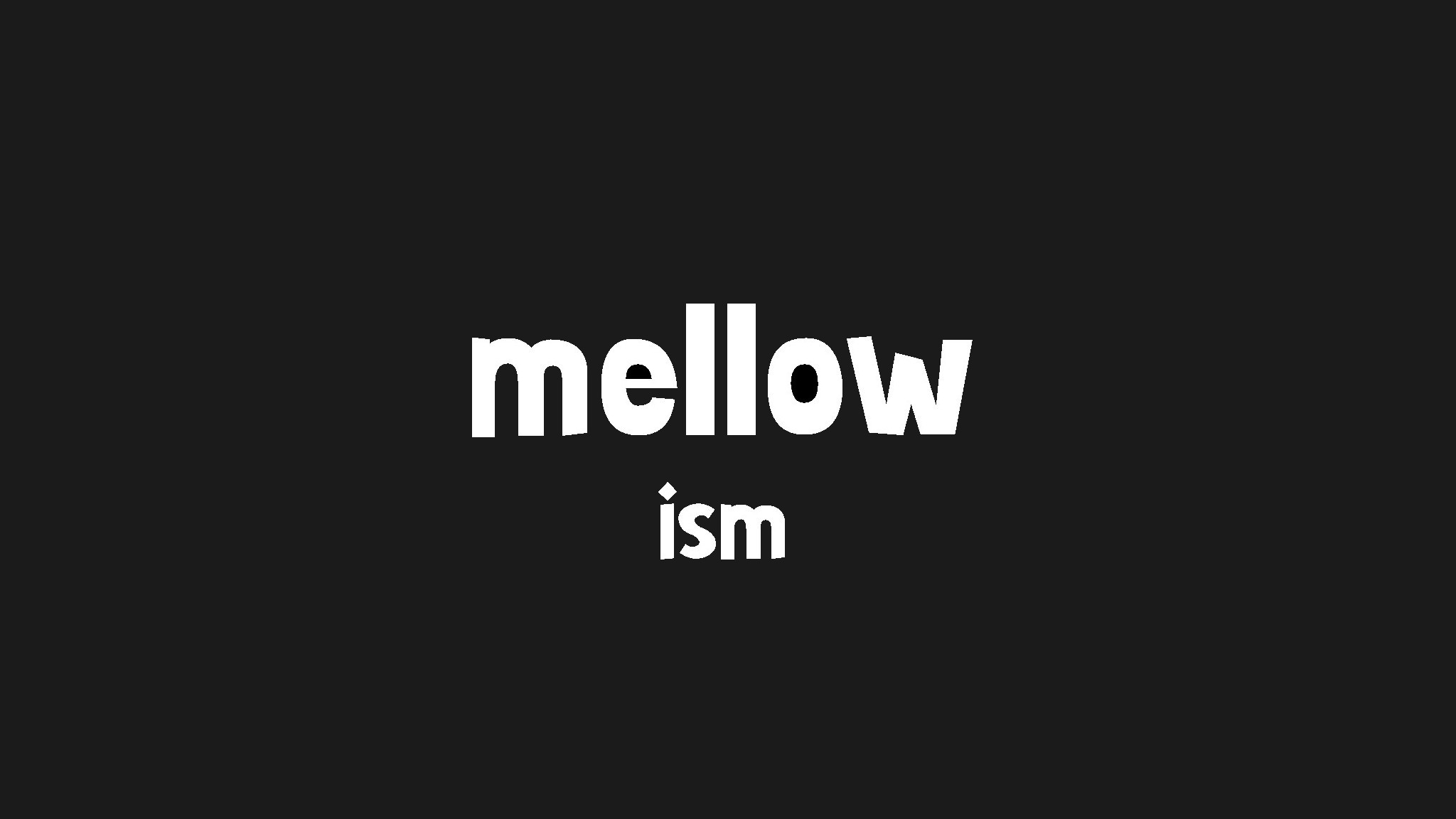 This site
This site is a project of its own, learning to create a blog
Do you like what I'm trying to do?
Feel free to contact me through social media, and check out my youtube channel.